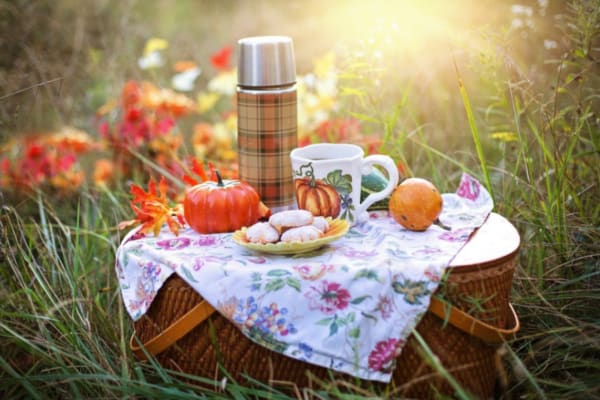 Every season has advantages and disadvantages when buying a home. There are tips that can help you decide whether fall is the right time for you to buy your dream home. Even though it's only May, it typically takes about 45 days to close on a house, and it could take a while to find the house you want, so now is the time to start thinking about buying a home for the fall. Here are five advantages to buying a home in the fall:
The Opportunity for a Tax Break
If you're looking for tax breaks, fall is the season to purchase your new home. Property tax and mortgage interests paid prior to closing the loan are tax deductible for the full year, even if you closed later in the year.
A New Home for the Holidays
The winter holidays and the winter weather is another reason to buy your house in the fall. Buying a new home in the fall also means that you can be in your new home and already planning for the winter holidays. This is also the season when moving companies are less busy and are more responsive to your moving timeline. With the weather in the fall, it is also an excellent opportunity to explore your new neighborhood.
Deals on Items for Your New Home
If you coordinate the timing, items such as appliances or upgrades will work to your advantage because of lower prices. Big-ticket items are usually included in fall sales like Black Friday. This is a good time of year for any upgrades for the home big or small.
There Is Less Competition
We consider fall an off season in Real Estate after the spring and summer booms. In the fall, you have the options of the houses that remain on the market, as well as new fall listings. Sellers may be more motivated to sell as they want to be out before the Holidays.
Fall Is a Safer Season
July and August are peak months for burglars and break-ins. Buying a home in the fall means that you have time to learn about your new home and neighborhood. Moving in the fall gives you time to install or update home security or alarm systems in time for next year's peak theft season.
Looking to Buy or Sell a Home This Summer or Fall in Maryland?
If you're in the market to buy a home in Maryland, check out properties in the area you want to live. If you need an agent, contact Vsells & Associates today to start looking.