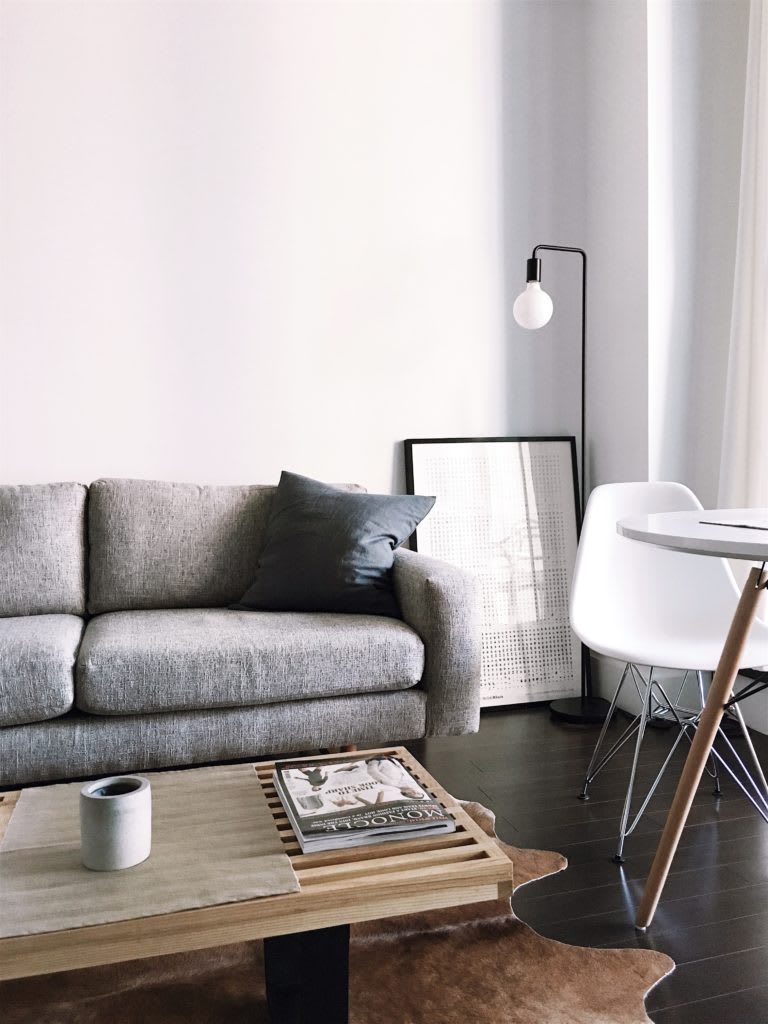 Selling your home can be both exciting and stressful. With so much to do and consider, be sure to avoid these top 5 common mistakes.
Mistake #1: Incorrectly Pricing Your Home
Keep in mind – when buyers see a house that has been on the market for a very long time, they tend to get the impression that "something is wrong with it". This may not be the case, it may just be that the sellers priced the home too high to be competitive in the market and the area. This then forced the sellers to bring the price down again and again – creating the perception that there is a reason (other than price) that nobody wants to bid on the home. Talk to your agent and trust their expertise to determine what the best price is to get buyers engaged and excited – and ideally, create a bidding war!
Mistake #2: Not Removing Personal Items
When a buyer walks into a house, they are not the average friend or family member who is happy to comment on how pretty your basket collection is. This is a person who is looking at the home and trying to imagine their own belongings filling it. The more personal items you leave around, the more it tells the story of your life there, and the more difficult it is for them to imagine themselves and their life in that space. Remember, you are moving after all! Pack away as many personal items as you can. It will not only make your move easier when it's time to go, but help buyers imagine themselves in that space, and fall in love with it!
Mistake #3: Skimping on Staging
While removing personal mementos is a good idea, leaving a home completely bare isn't the best strategy either. Remember, you are trying to help create an inviting and comforting image of the space in the buyer's mind, and not everyone has the best imagination! Some quality furniture and tasteful, neutral decor can actually make a home look bigger, more inviting, and help buyers visualize what can be done with unique spaces in a home. Talk to your agent about how staging can improve your chances of selling fast and for top dollar, and don't hesitate to take advantage of the skills of a professional stager!
Mistake #4: Not Using Professional Photography
A picture is worth a thousand words! In today's digital age, more and more buyers are scrolling through pictures long before they ever choose to set up an appointment to see your home. If the pictures aren't appealing – they won't want to see more. A home that has less to offer, but has a professional photographer work their magic, may end up looking more enticing than your own home if you rely on photos with poor lighting, unflattering angles, or poor image quality. Cell phone cameras, while impressive for their size, are not going to be able to compete with a genuine professional camera. Show off your home to it's best advantage, and trust the professionals!
Mistake #5: Not Letting Your Agent Handle the Things They Do Best
You may only go through the process of buying or selling a home a few times in your lifetime. A professional Realtor® however, has been through the process hundreds of times. With their level of experience, they know what to watch out for and what needs to be done in order to keep your transaction moving smoothly. In a real estate transaction where both stakes and stress run high, your Realtor® is your best advocate.
At VSells & Associates, we are honored to be chosen as your advocate and happily take on the responsibility of helping guide you through the transaction of a lifetime! We know that a move can be both hectic and happy, and we pride ourselves on both keeping it real and being of help. VSells & Associates – we are experienced, understanding, and committed to Moving You Forward!