Howard County is an elegant area with equestrian estates, pristine parks, and sophisticated bistros. Located between Baltimore and DC, this highly sought-after spot offers bucolic tranquility with chic cosmopolitan energy. Nearby Washington provides museums and entertainment for every taste and interest, while Baltimore delights sports fans and music lovers.
From fine dining and award-winning theater to lounging on the boat and hiking the area's scenic trails, there are plenty of
things to do
in Howard County, Maryland. And for buyers, Howard County, Maryland, offers an incredible lineup of properties. Whether you are looking for Howard County single-family homes, condos, or sprawling farmland, you need a knowledgeable real estate agent to guide you through the process.
What an agent does
Real estate is much more than a For Sale sign and scrolling through photos in online listings. The
benefits
of working with an experienced real estate agent are countless – and can significantly improve your home buying and selling success. Even with the ubiquity of online resources and the ability to search from your phone, a recent study from the National Association of Realtors found that
87%
of buyers find their new property through an agent.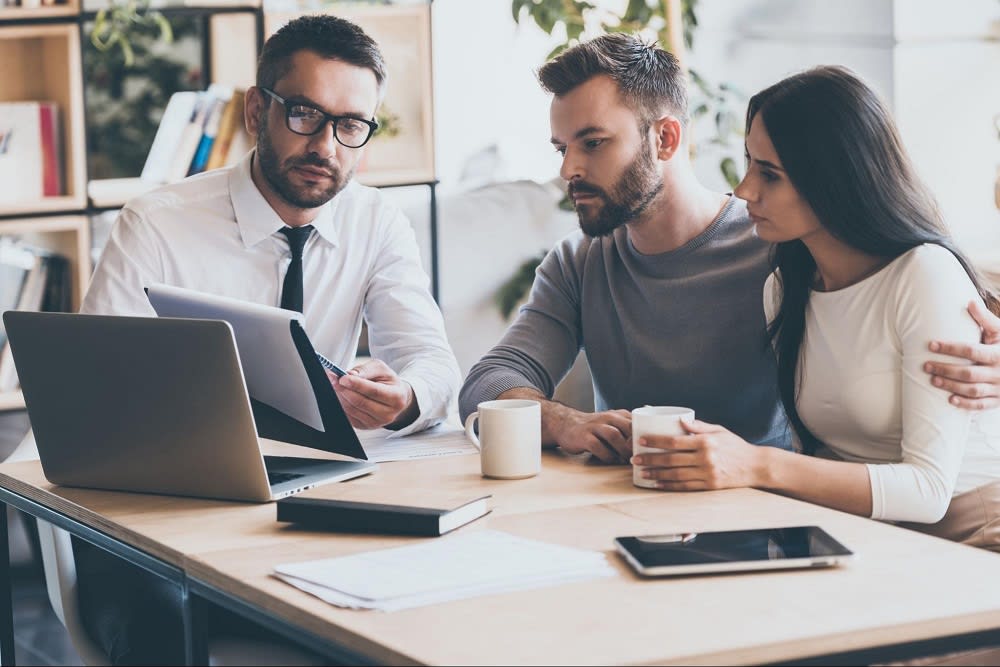 The role of a realtor can cover several categories. Of course, real estate agents are known for sharp negotiation skills and tenacity, but there is more to the job than paperwork and numbers. Most have excellent communication and listening skills and understand the excitement and emotion of making a property change. Your agent is your advocate, champion, and mentor, guiding you through the nuanced world of contracts, home inspections, offers, and more.
An agent may have access to unlisted properties, which means you may be able to see homes the general public does not know are available. Agents have extensive experience navigating the offer process and are generally experts in negotiating. A savvy agent knows their
neighborhoods
inside and out and can guide you to the best fit for you and your family. When you fall in love with a property, your agent will compile a
Comparative Market Analysis
to ensure you do not overpay.
The right agent checklist

Now that you know exactly why a real estate agent is crucial to your property process let's explore what to look for when choosing a realtor.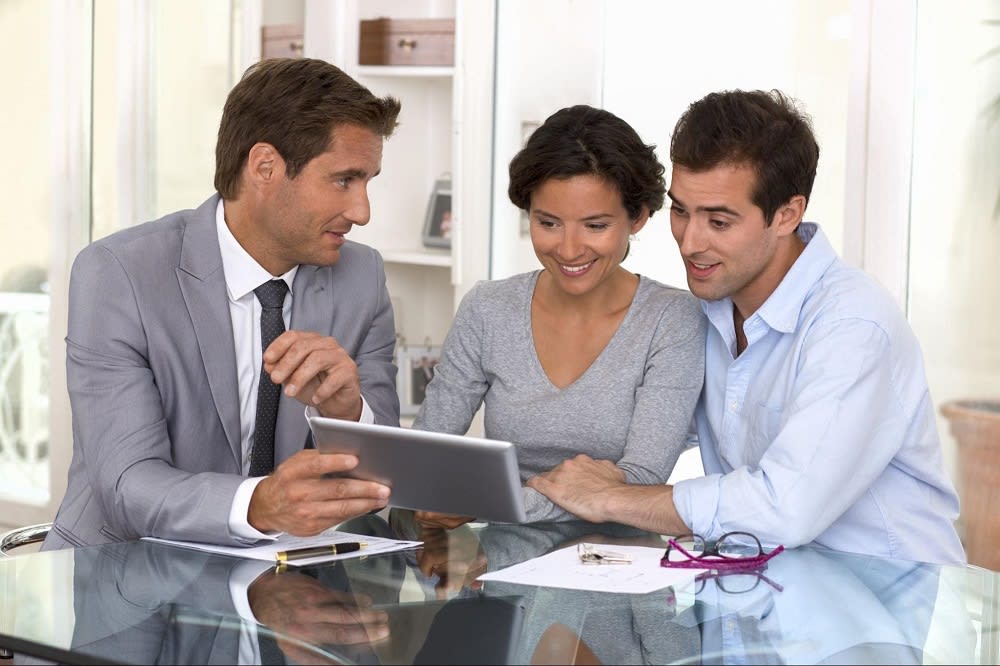 The agent you work with should be an expert in your areas of interest. If you want to live in Ellicott City, you need a realtor well-versed in Ellicott City neighborhoods and properties. Especially if you are relocating and are not familiar with the details of the community, you need an agent who can advise you on every aspect, including property taxes, family-centric spots, and nearby amenities.
Approachable and friendly
Depending on inventory in your area of interest, as well as your property requirements, house hunting can be a breeze – or it can take some time. The same is true of selling. From the initial conversation to signing closing papers, the process of buying and selling can take a few months, so you want to work with someone whose company you enjoy. A good agent mixes intelligence and razor-sharp skills with a warm, friendly demeanor.
Once you have identified a strong candidate, check their reviews. Most agents have a testimonials page on their website or client reviews on other sources, so read up and get a feel for the interactions and client-agent relationships. A strong, confident agent can handle praise and constructive criticism gracefully.
A strong reputation is essential – and not only a strong reputation with past clients. You want to know your agent has a good working relationship with fellow realtors, banks, home inspectors, and other industry professionals. The proof is in the details, and a real estate agent who works well with colleagues is worth their weight in gold. Your agent is your property gatekeeper, and as such, they should have access to the information you may not have, like first-rate window installation companies and expert home inspectors. Does your agent close deals quickly and efficiently? Do they take care of their paperwork? Are they respectful of and responsive to lenders, staging companies, and service providers? Your agent's reputation among industry professionals is one of the most telling pieces of information you can glean, so ask around. Working with someone other people like to work with will make the process all the smoother.
Real estate is an exciting, albeit unpredictable, journey. There are quite a few moving parts in the world of property acquisition, and occasionally problems arise. Your agent's job isn't to promise a lack of obstacles – their job is to respond intelligently and with ease whenever challenges do surface. One of the best qualities a real estate agent can have is the ability to tackle problems creatively. You want a level of emotional fortitude and unflappability in your agent, so you know that no matter what comes up, you can count on your agent for wise guidance and steady, smart solutions.
Your agent is an expert in the field – but do they have a unique knowledge of your specific area of interest? Whether you are searching for Ellicott City condos for sale or want to sell your Columbia, MD, real estate, your agent should have a strong understanding of your particular scenario. Even a celebrated real estate superstar may not be the right fit for you if they don't know a thing about the neighborhood you want to explore. A solid agent knows nuanced elements of your chosen community, like potential changes in property taxes or city ordinances that may affect the town's development or real estate landscape. Ask questions and ensure your agent is well-versed in your desired areas, and you'll enjoy a seamless real estate experience.
If you are interested in Howard County real estate, contact VSells and Associates to tour

properties

.